New tunes from About A Mile out today. Check out the sounds produced by Ian Eskelin, Mixed by Neal Avron, and…ya know who mastered it. Dur.
Featured here on NewReleaseTuesday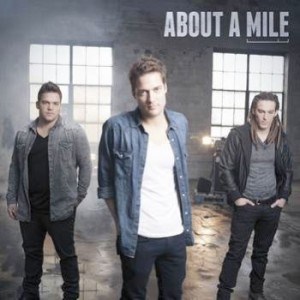 . Dig the video below. Be sure to click for HD video and audio…that 320 stuff sounds like  it was made in a bucket.
Check 'em out on the Facepage here.