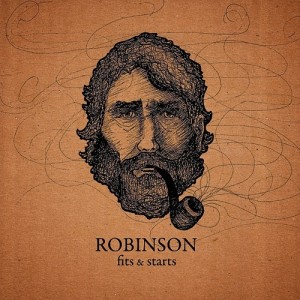 Remember a couple weeks ago I was all emo about this acoustic act that barely even existed yet?  Well they exist now, and you can hear what I was all gushy over.  I still like it.  The guys are very nice.  They're called Robinson and they've released their EP, "Fits & Starts" on iTunes.  They've also told me that I can link a song here for you to check out, so by all means.  Click the triangle.  Be careful.  It's full of dynamic range and not all compressed to your mom's house and back.  You'll be fine.
Robinson – "I'll Be Fine"
@wearerobinson on the Twitter
listentorobinson.com on the…everything else.