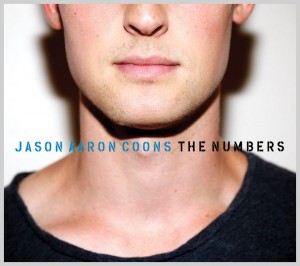 Ya know, some days it's just easy.  When a song is this good, and it's engineered as well as this stuff was, it's hard to go wrong.  This record got a little more of a push in mastering than many…it's just one of those that loved having the lights doing flashy things, and the meters doing wavy things.  All while not being crushed.
The album comes out this week.  It's worth picking up.  The whole thing is killer.
The video is gorgeous.  I think it catches the vibe and sentiment of the song perfectly.  Sit back and have a listen.  Maybe turn that volume knob clockwise just a bit.  Enjoy the dynamics.  It's good for ya.
Oh yeah.  Made in Indiana.  Like me!