Today I'm working on The Daughter Project LP.
One of my longest time clients and old friend Jake Rye (that's his Facebook link if you want more on him) has been working on this labor of love for two years, and it's almost home.  Home is a big deal in this case.
From their website…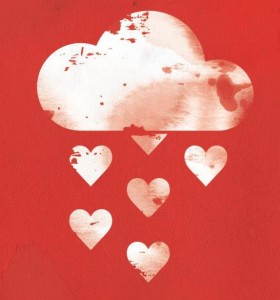 The Daughter Project is a non-profit organization in Ohio which builds recovery homes – trafficking shelters for girls who have been rescued from sex traffickers.  We are an all-volunteer organization, except for our House Moms & Case Manager.
Some pretty heavy subject matter to be sure.  Some days you work for love.  Today is one of those days.
For more information, including how you can support the girls rescued from human trafficking (yes, human trafficking, in our civilized land) visit the links below and consider helping them out.  It's an outstanding cause.
and on Facebook…